WEALTH CONNECT FINANCE – Mortgage Brokers Brisbane
Purchasing a new home or a business and not sure where to start? Let me guide you through the process from initial meeting and application through to settlement. I can even let you know know much you can spend before you start the process.
Most people during the loan process will experience a lack of communication, constant back and forth with information and end up getting locked into a loan that they did not want or need.
When really it should be a much simpler process that makes you feel confident about you financial choices.
If you employ my services you will experience a smooth and open communication during the application process to ensure you end up with a loan that you want and is suitable for your current situation.
Be it your first home, new home, investment property, vehicle and equipment finance and commercial finance we are able to assist.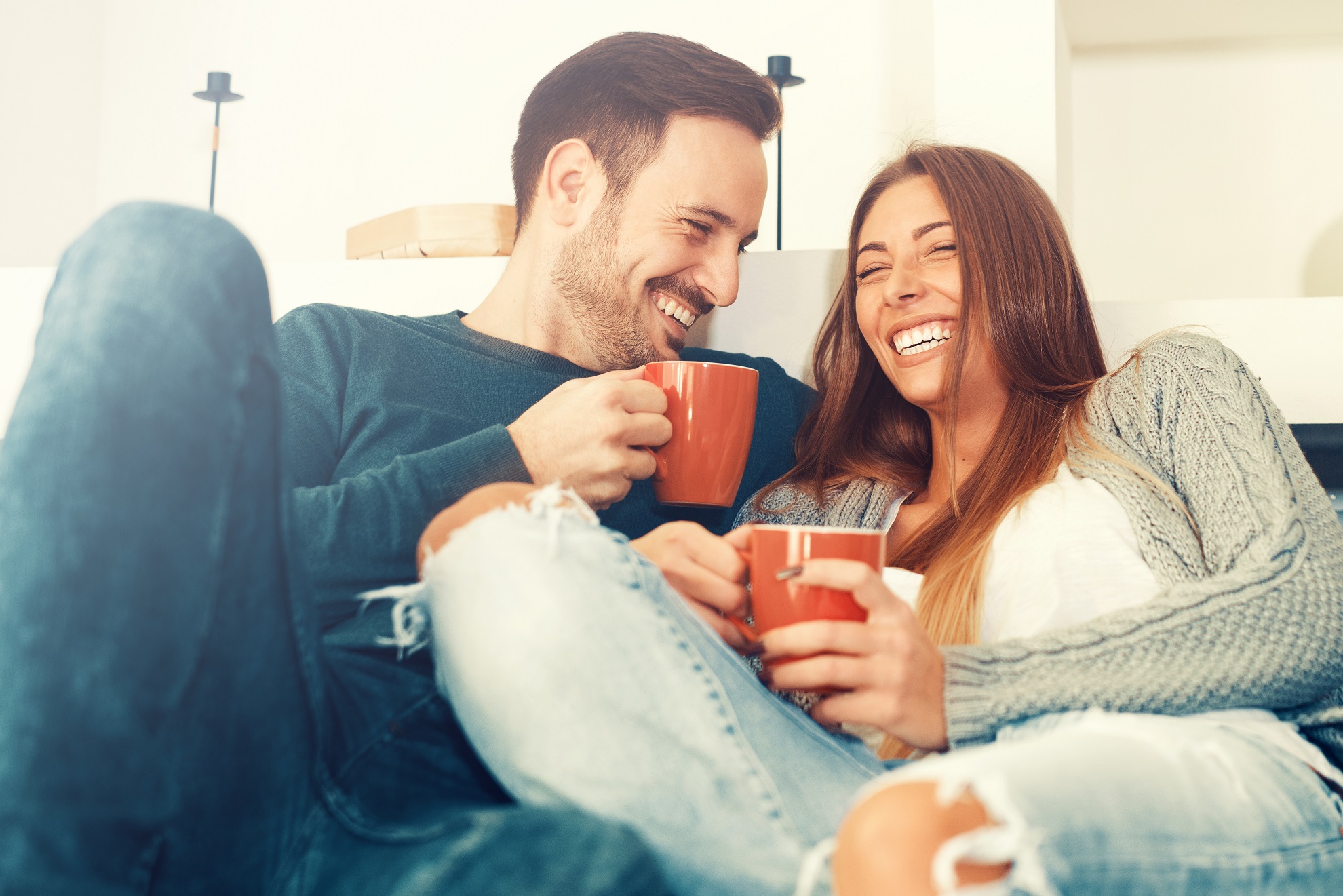 WHY CHOOSE WEALTH CONNECT FINANCE
As Finance Broker I can assist with obtaining property finance for a new home or if you are looking to finance a business I am able to assist with that too. Having started with a business banking background in 2000 I have a wide range of knowledge in different areas of finance.
I can assist with;
Home loans

Refinances and equity release;

Commercial building purchases;

Business purchases (existing & start up)

Business finance (overdrafts, etc)

Vehicle finance

Equipment (yellow goods, trucks, trailers, computer equip, fit outs, etc)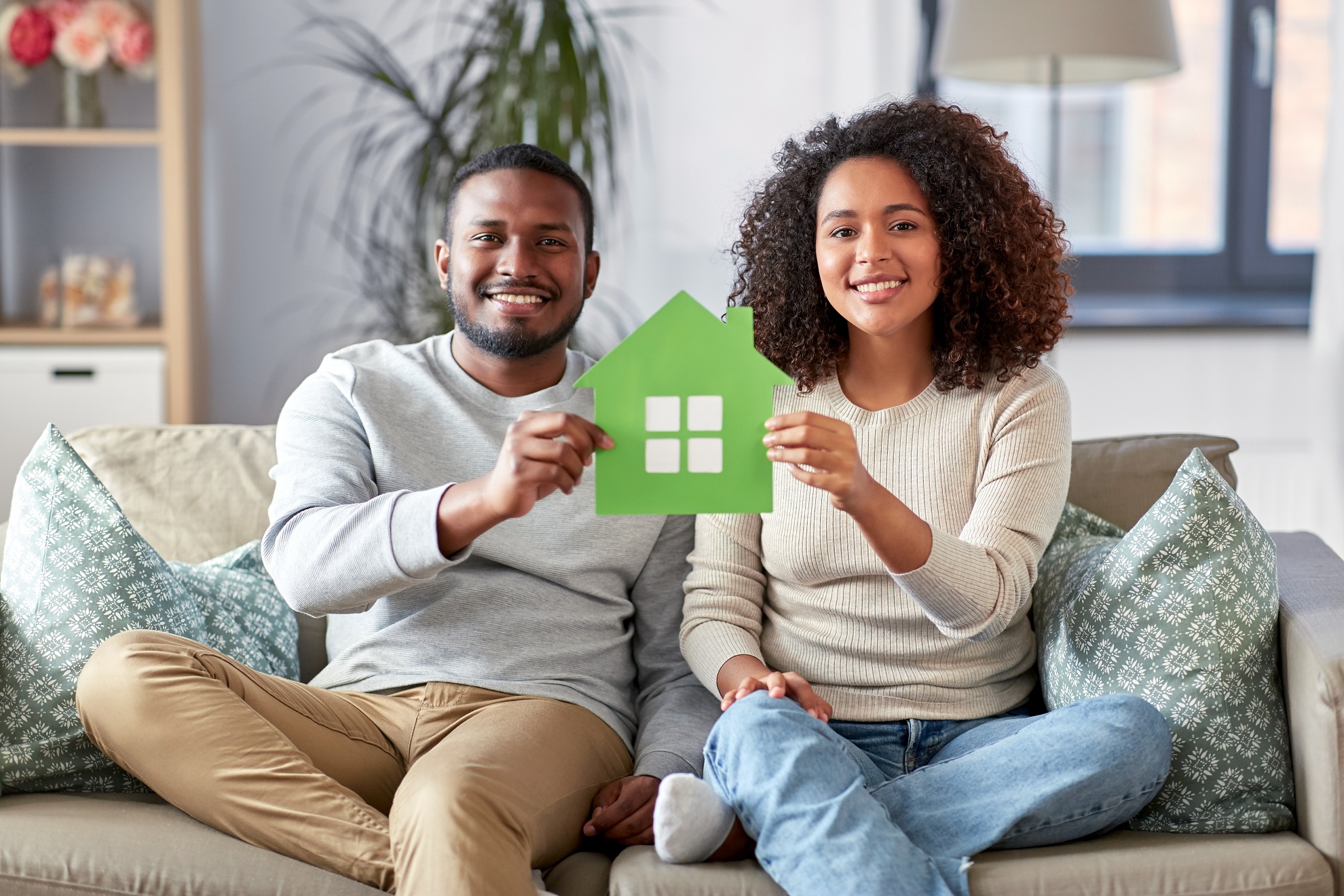 Why use mortgage brokers in Brisbane?
Wealth Connect Finance are mortgage brokers in Brisbane, which means we help people get the financing they need to buy their dream home.
If you're looking to buy a property, refinance, or even considering an equity release, it's worth speaking to expert Brisbane mortgage brokers for a number of reasons.
There's only one application to fill in

We work with lenders on your behalf to help you access the best financial products

We can offer independent advice and comparison

Wealth Connect Finance cut through the financial jargon, clearly explaining the terms of each product, so you can make an informed decision
When you're looking to finance a property, our mortgage brokers in Brisbane take the stress and hassle out of the process.
Our Brisbane mortgage brokers can help you finance a commercial property
The team at Wealth Connect Finance don't just deal with mortgages for residential properties. Our Brisbane mortgage brokers also work with clients who are looking to purchase a commercial building. This kind of sale can be much more complex, so it's good to know you have the best mortgage brokers in Brisbane on your side. If you're looking to buy a commercial property, simply contact us today and we can start to discuss your options.
A mortgage broker in Brisbane can speed up the buying process
One of the worst things about the process of buying a property is that sorting out financing can be so slow. That's why it's worth considering working with a mortgage broker in Brisbane, as we can ensure a much smoother, more efficient process. When you compare mortgage brokers in Brisbane, you'll see that we have excellent testimonials from previous clients who've been impressed by the services that we offer.
Wealth Connect Finance are among the top mortgage brokers in Brisbane, and if you're looking to buy a property of any kind, we should be your first port of call. Our mortgage brokers in Brisbane have access to a panel of lenders, so can help you get the best possible rate, saving you time and money. Contact us today on 0468 513 135 or e-mail [email protected].
RECENT ARTICLES
Angie
Money habits that may raise lenders' eyebrows
We all know being on our monetary best behaviour can help to land a home loan. But did you know there are common spending habits you may have that are red flags to lenders?
Smart money management and cutting back on expenses can help your home loan application. That's no secret.
But a bit of measured discretionary […]
Angie
RBA lifts cash rate for the sixth month in a row to 2.60%
The Reserve Bank of Australia (RBA) has hiked the official cash rate by another 25 basis points to 2.60%. How much will this rate hike increase your monthly mortgage repayments, and when will it kick in?
It's hard to believe that at the beginning of May the cash rate was just 0.10%. Today it was increased […]